CONNECT WITH US
ESCONDIDO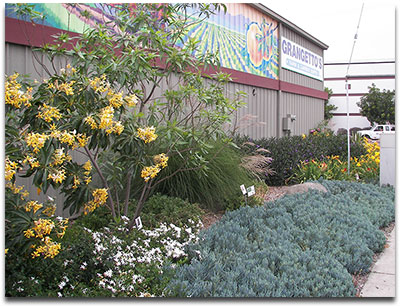 Grangetto's Escondido
1105 W. Mission Avenue
Escondido, CA 92025
Direct: 760-745-4671
Toll-Free: 800-536-4671
Fax: 760-745-5111 (retail)
Fax: 760-745-4138 (commercial)
GO TO
NEED TO CANCEL?
Please cancel your
registration here
workshop handouts
Workshop handouts are provided for personal use only and are not to be redistributed. The information provided has been or will be presented in one of our workshops.
Getting started on your vineyard
stay connected, get instant information and ask your garden questions on facebook.